Soul Surfing Sessions - Passion, Purpose, Dreams and New Goals. We will dive deep into your mission and clarify your purpose, along with finding the mindfulness, presence and confidence to pursue them! Let's get started today!
Read More About Individual Session Topics HERE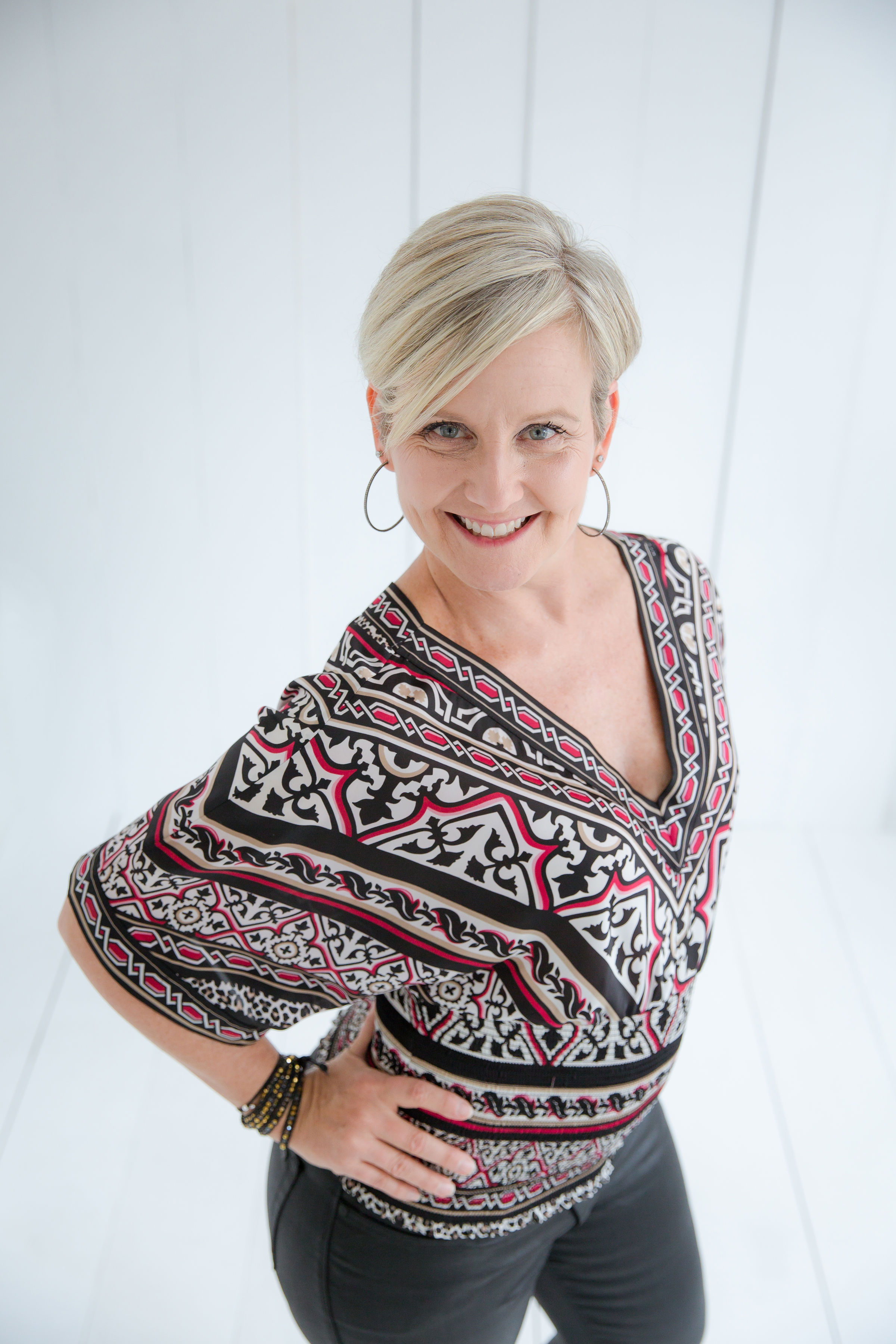 So glad you are here! I have been coaching people since 2008 and am trained as a holistic life coach, nutritionist, positive psychology practitioner, and I am a certified NLP (Neuro-Linguistic Programming) Practitioner. My most important and extensive training is from my life experiences. Getting to the other side of career confusion and failure, debt, a body image disorder, family break-downs, relationship issues and endings, divorce, and health challenges (including depression) have taught me life lessons that I am inspired to teach you. I believe we are all our own best inner counselor and coach, sometimes we simply need someone else to help get us started. A minimum six-month commitment is required up front because that gives you time to truly create change in your life. I also offer one-day intensives in person for people seeking immediate clarity.
My clients are very diverse in terms of demographics. I work with men and women of all ages who are CEO's, entrepreneurs, parents, managers, students, thought-leaders, and so on. The one thing they all have in common is a yearning for more aligned success, health, connection, fulfillment, and impact. I only work with five clients at a time who are committed to being held accountable, showing up 100% for each session, and are willing to be break out of their comfort zone.
Thanks for submitting your information! Please continue with the checkout process.
Frequently Asked Questions
Can I get a refund if I'm unhappy with my purchase?
If you are unsatisfied with your coaching, reach out to us to see if your purchase is eligible for a refund.
This is a coaching package and payment in full is required to recieve the discount price of $850 for 12 30 min sessions, if you feel more comfortable and would like to see if my coaching is a good fit first, please purchase a single session.
How do I schedule my appointment?
Upon purchasing coaching, you'll receive further instructions on how to book a time for your appointment.
Can I purchase coaching more than once?
Absolutely! If you find yourself in need of coaching more than once, simply purchase the coaching again.